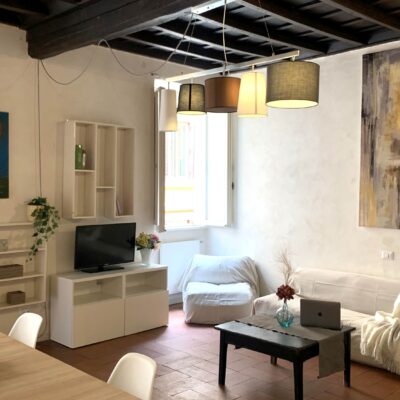 Special offer! Discover our new Apartment up to 4 people in Via del Boschetto, 118 – 00184 Rome. Rome downtown...
Continue Reading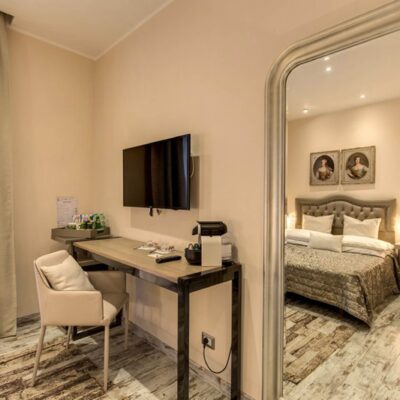 Are you looking for a room, an apartment or a B&B in the heart of Rome? COLUMN 18 GUEST HOUSE...
Continue Reading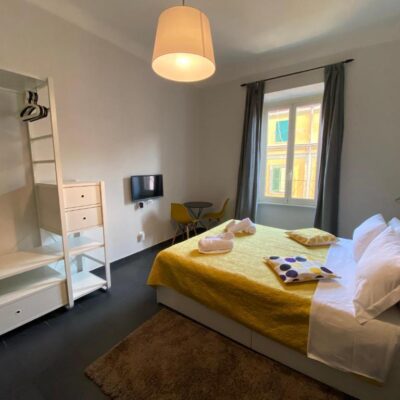 Short Rentals Termini Station Area Are you looking for accommodation near Termini station? Whether it's for one night only for...
Continue Reading